8/5 Bandit Rock

9

/5 Bandit Rock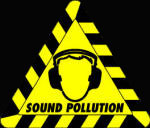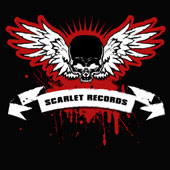 Twins Crew at Bandit Rock FM
(6/5 - 2015)

Dennis and Nicko from Twins Crew will be hosting a Power Metal special at Bandit Rock FM in Sweden together with Richie Puzz and Sherriffen from bandit . You can listen online or on the air on any FM radio reciver in sweden. Make sure you dont miss this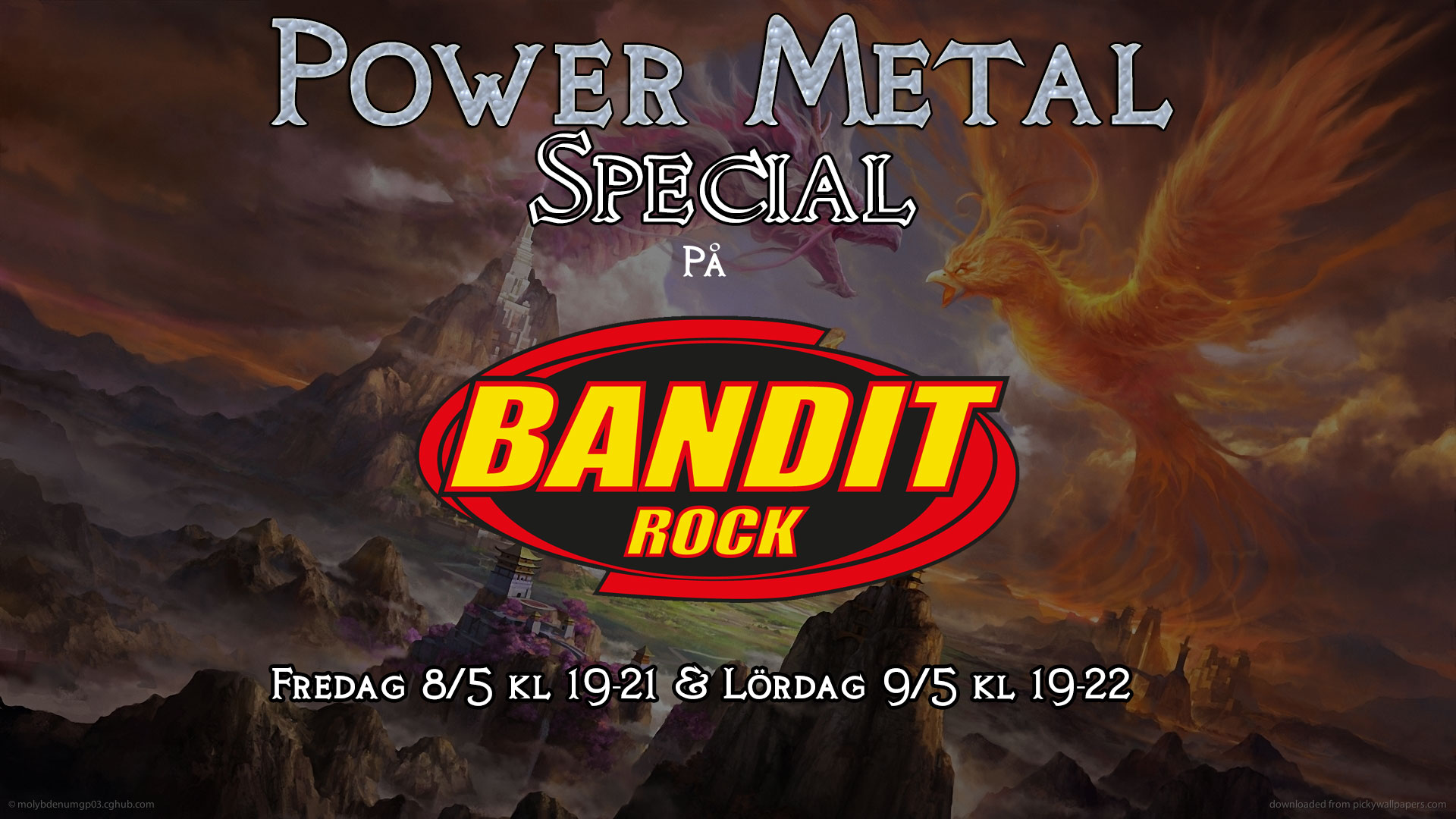 New Gig
(2/3 - 2015)
Twins Crew will be playing live at Harry B James the 27th of Mars. Most of this years focus will be on finishing are third studio album. More news will come very soon.


Twins Crew mini German tour
(24/8 - 2014)
we will be doing two gigs in germany in October. Looking forward to meet all of our german friends and fans.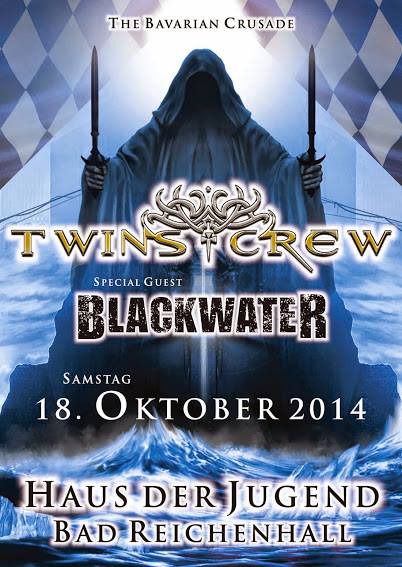 Big Thank you to Sabaton Open AIR.
(23/8 - 2014)
We had an awesome gig at Sabaton Open AIR last weekend. Nice to meet new and old fans. We have some great tour news coming up. Keep checking the website.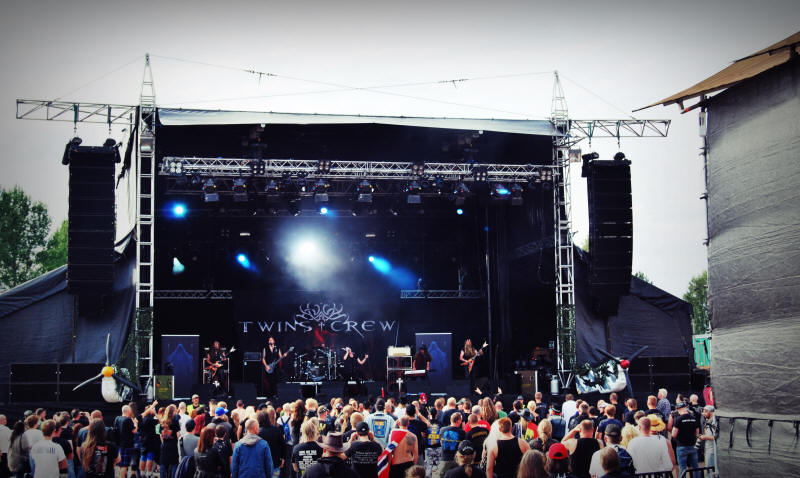 Thank you Skogsröjet.
(6/8 - 2014)
A hugh thank you to everyone that came to our gig at Skogsröjet. Next festival is Sabaton Open Air. See you there.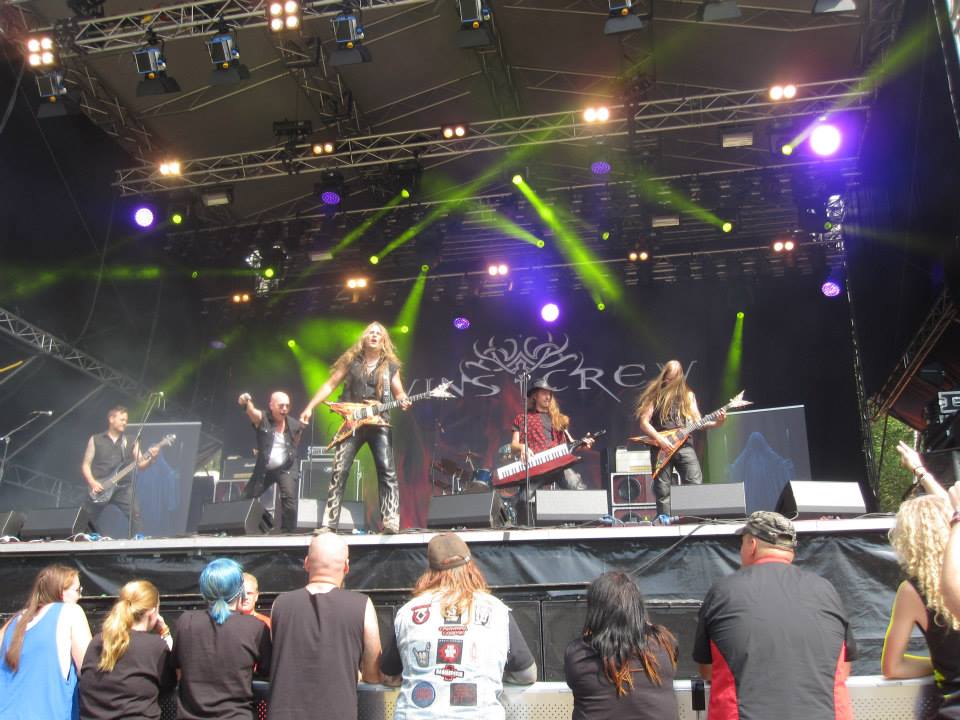 Twins Crew Live at Skogsröjet.
(20/5 - 2014)
Twins Crew are now proud to say that they will also play at this years edition of Skogsröjet toghter with Gamma Ray and Megadeth among others. Make sure to get your tickets now!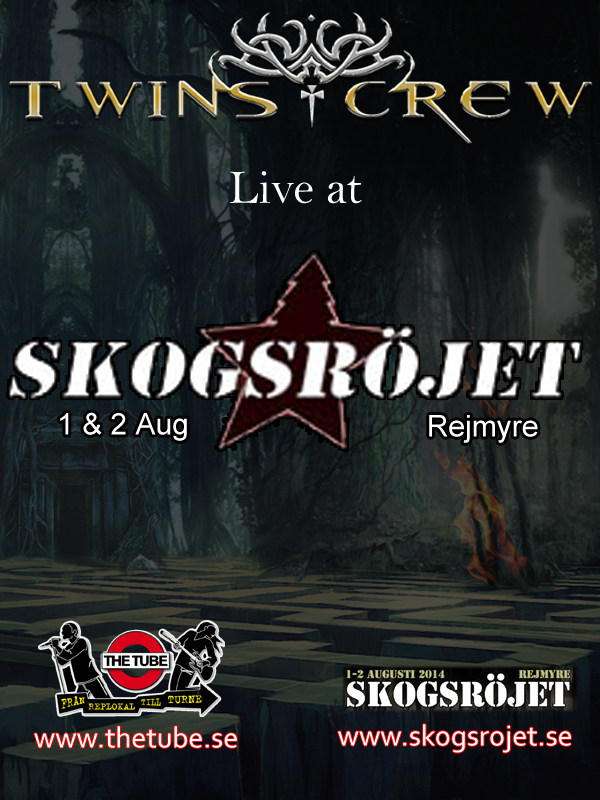 Twins Crew Live at Sabton open Air.
(20/3 - 2014)
Twins Crew are now proud to say that they will play at this years Sabton Open air in Falun, Sweden.
Make sure to seize this chance to see Twins Crew Rhapsody Of Fire and Sabaton. For tickets go to http://rockstadfalun.se/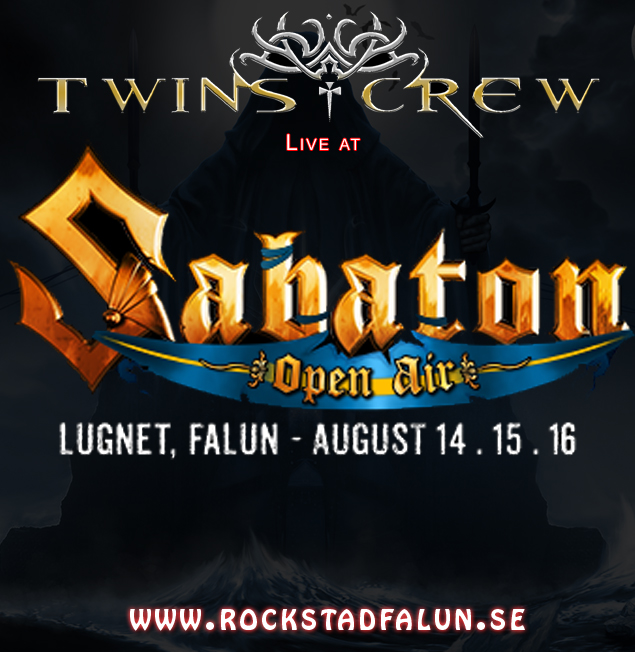 Twins Crew Live at Sorunda Festivalen
(18/1 - 2014)
Twins Crew are now confirmed to play at Sorunda Festivalen (sweden ) 7th of June. The recording of our new album will also start in june.

Twins Crew at P4 radio Stockholm


(18/1 - 2014)



Twins Crew will be in the studio at the swedish FM radio station P4 Radio Stockholm this tuesday at 12.30 (UTC+01:00). We will be talking about the band, Wacken Metal Battle, upcoming record and gigs. You can listen online here:
www.sverige

sradio.se/stockholm/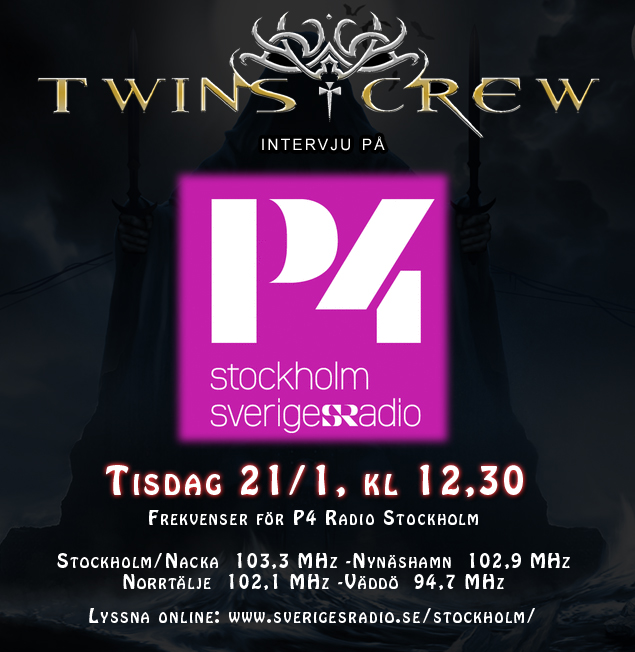 Twins Crew in Wacken Metal Battle 2014...
(17/1 - 2014)
We will compete in Wacken Metal Battle 2014. The first price is a gig at Wacken open air 2014. there was 200 bands originally and we were one of 16 band who was picked to play. We will compete in Falun, Sweden, the 8th of February. More info will come soon. Make sure to be there!

We will also support the great band Jaggernaut in stockholm in February.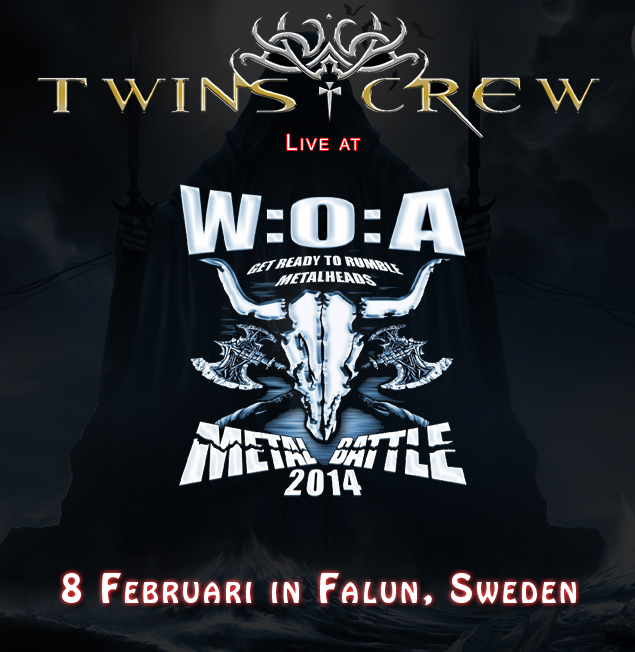 Twins Crew starts cooperation with Triada communication.
(10/1 - 2014)
Twins crew will cooperate will Triada Communication. We will together work hard to make 2014 the best year so far for the band. we are planning to record a new album this summer.


Vote for Twins Crew!

(6/12 - 2013)
Twins Crew has been picked out the be in the Swedenrock festival competition. The first price is a gig at 2014 years issue of Swedenrock festival. We need your help to win this. Your allegiance are really important and together we will win this battle. Go to:

http://www.swedenrock.com/index.cfm?pg=82

You can vote twice a day per IP address. Thanks for your support.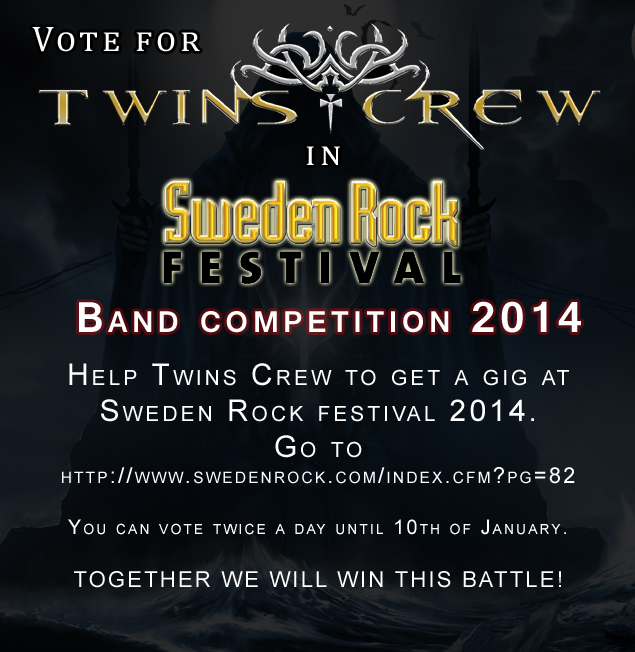 Gig at China station in Haninge, Sweden Coming up.

(14/09 - 2013)

We have a new gig at china station coming up this month. Make sure to be there.
We also recived to new reviews for the northern crusade album. Check them out here:

http://theweldingroom.com/reviews/twins-crew/

http://www.calabriasoundsrock.com/csr/index.php?option=com_content&view=article&id=658%3Atwins-crew-the-northern-crusade&catid=34%3Arecensioni&Itemid=54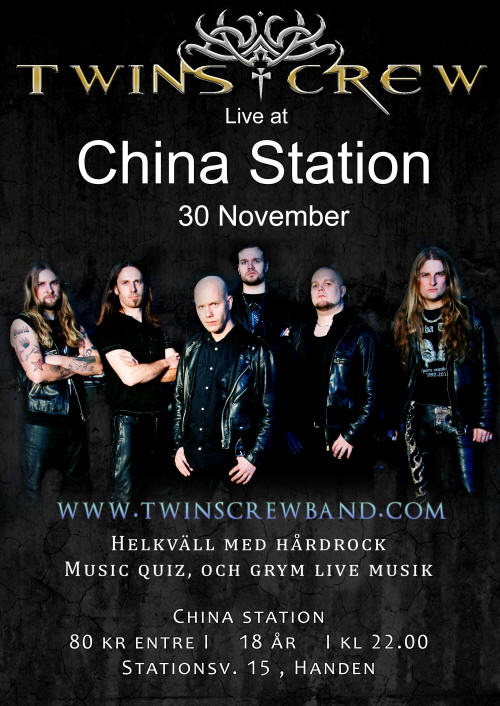 Gig canceled

(14/09 - 2013)

Our gig in Tumba har been canceled.
We're working on gigs for the upcoming year.
Stay Metal


Gigs this fall

(22/9 - 2013)
We have added some new gigs coming up this fall.



28 Sep - Dirty Nights - Stockholm, Sweden


5 Okt - Futurum- Järna , Sweden ( with roaring Caddilacs and KSMB)


26 Okt - Pachas MC - Nyköping , Sweden


23 Nov - Lokal , Tumba , Sweden ( Iron Maiden tribute show)


30 Nov - China Station - Haninge, Sweden

The Northern Crusade released! (6/8 - 2013)

Our new album The Northern Crusade has now been released world wide. Make sure to check out your local record store or webshop and get this epic album. The limited 180g Vinyl edition will be released this week and will only be available on our website and e-mail. Go to discography to read more about the vinyl. We have new t-shirts in stock and they will soon be available here on our webshop and at our gigs.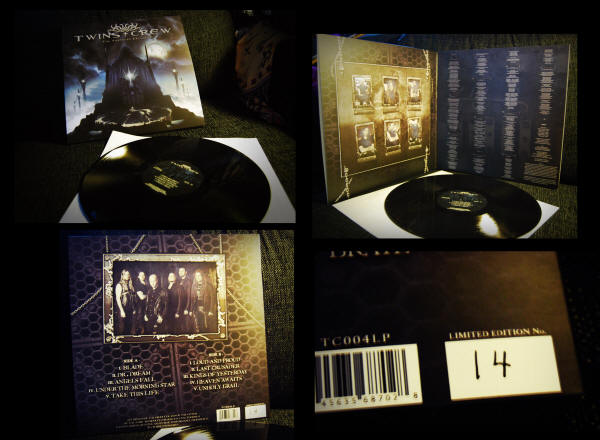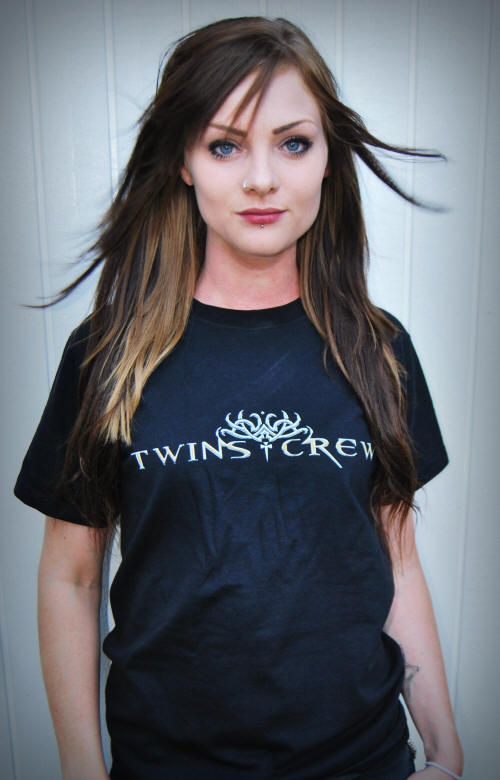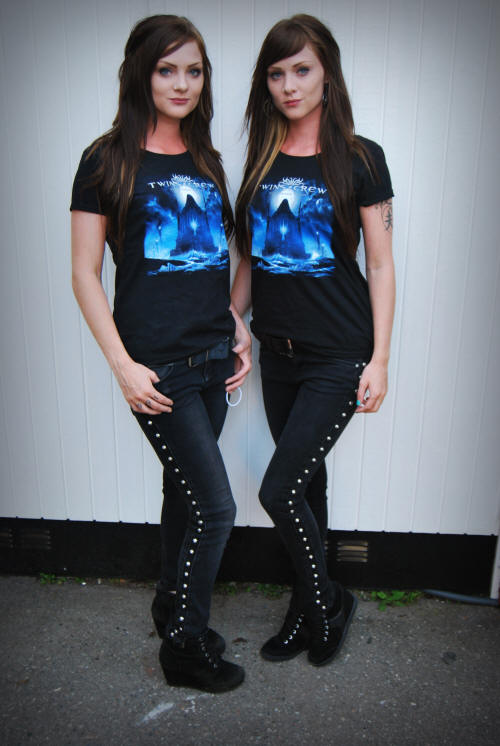 Last Crusader music video and new website (12/7 - 2013)

We are proud to announce our new music video for our song Last Crusader. Make sure to share this with you friends. Only 2 weeks until the whole album is released. Do not forget to look around at the new site

---

New date for Pub Anchor and The Northern Crusade Cover revealed!
(3/6- 2013)

Our gig at Pub Anchor has been moved to the 9th and 10th of August.
Our new Album "The Northern Crusade" will be released on Scarlet Records on July 30, 2013 via Scarlet Records.
Check out the Tracklist here:

1. Last Crusader
2. Blade
3. Unholy Grail
4. Dr. Dream
5. Loud and Proud
6. Under the Morningstar
7. Kings of Yesterday
8. Heaven Awaits
9. Take This Life
10. Angels Fall

More info here:
http://www.metalunderground.com/news/details.cfm?newsid=92393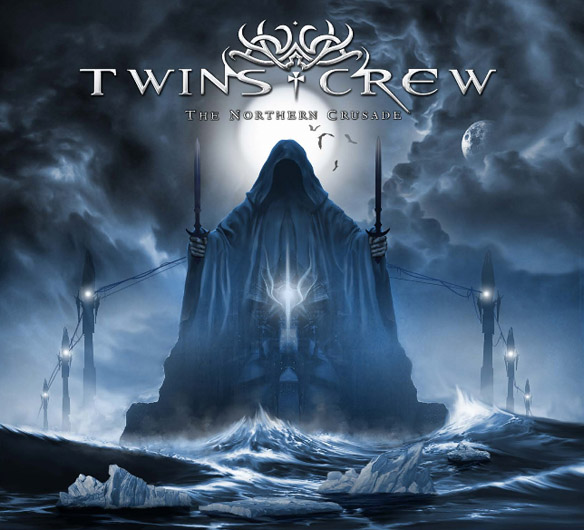 ---

Twins Crew Signes a record deal with scarlet records!
(16/5- 2013)

We are extremely proud to announce that we signed a record deal with scarlet Records. They will release our new album "the Northern Crusade" in July this year. We also signed a publisher deal with Sound Pollution for this album. We are really proud and honored to a part of a record label which have released band such as Tesla, Royal Hunt, The Ring, Platitude, Revolution Renaissanc ....

Taken from Scarlet records website:

"Heavy/Power metallers Twins Crew have signed a deal with Scarlet records for the release of their new album 'The Northern Crusade'. Their classic blend of melodic Metal, in the vein of Helloween, Judas Priest, Stratovarius and Iron Maiden among others, attracted enthusiastic reviews worldwide, with their debut 'Judgement Night' (2011) being voted among the best albums of the year in its genre by several media outlets. Since then Twins Crew have toured relentlessly in their native Sweden and in many other European countries, sharing the stage with international acts such as Loudness, Paul DiAnno and many others. 'The Northern Crusade' was produced by Nicko DiMarino (Steelwing, Malison Rogue) at Deep Blue studio and mastered by Mike Lind at Masterplant (Body Count, DIO, The Poodles). The album's artwork was designed by Carl-André Beckston at Beckston Media Arts (EDGUY, House of Lords, TNT). Follow www.twinscrewband.com for all the latest news."